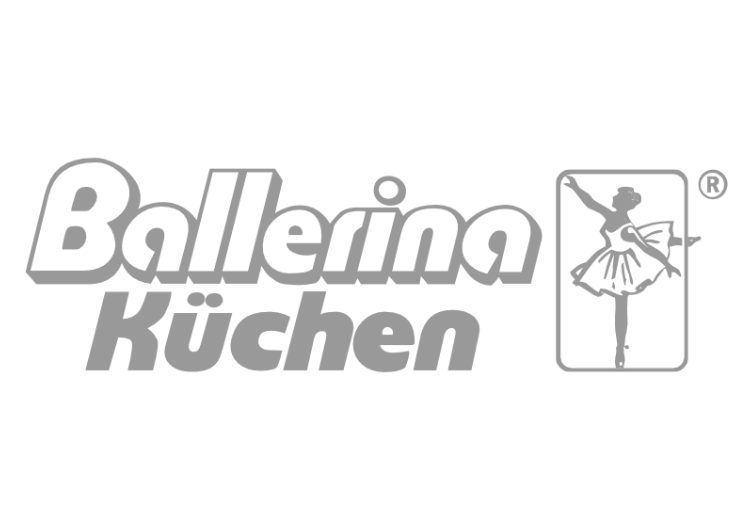 Ballerina Kitchens by Colourhouse Interiors
Why choose
Ballerina kitchens?
Ballerina Kitchens are an award-winning German kitchen brand offering a stunning range of kitchen designs for mid-range budgets. We have personally selected to work with Ballerina thanks to their impressive range of design options, as well as their bespoke and innovative features. Ballerina offer exclusive style options that other German brands don't, such as over 30 different colours as standard.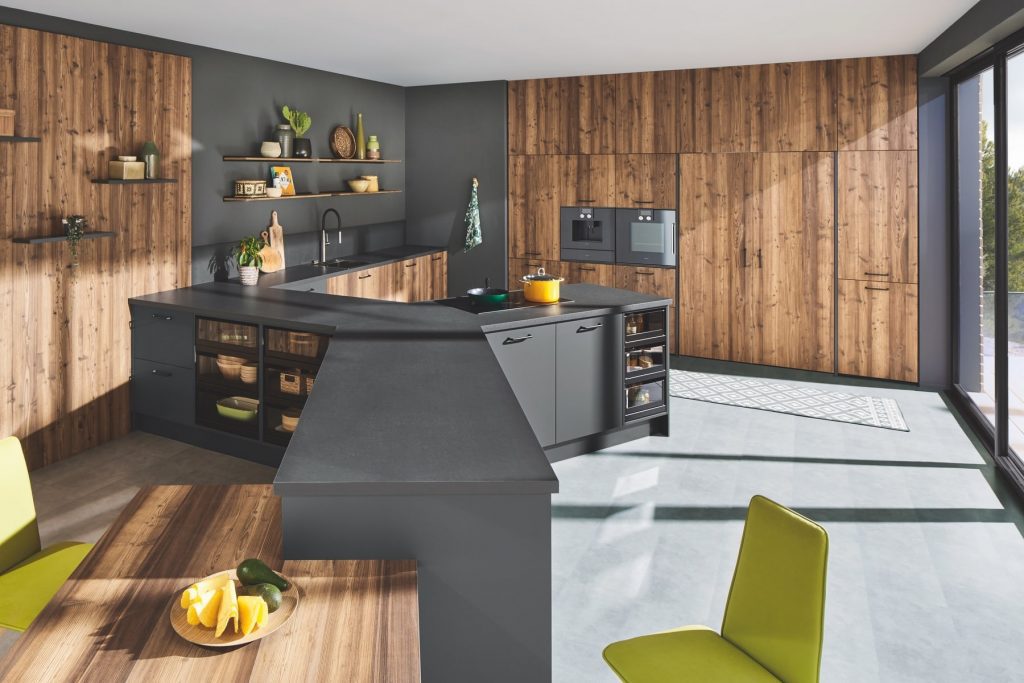 German Quality Kitchens
Ballerina craft kitchens that serve for a long time. Incorporating leading German manufacturing capabilities, every Ballerina kitchen boasts high quality in both appearance and functionality. We take great pleasure in offering Ballerina kitchens to our clients, ensuring that their new kitchen will be loved for years to come. You can view latest displays in our Caterham Ballerina kitchen showroom and find inspiration for your new kitchen.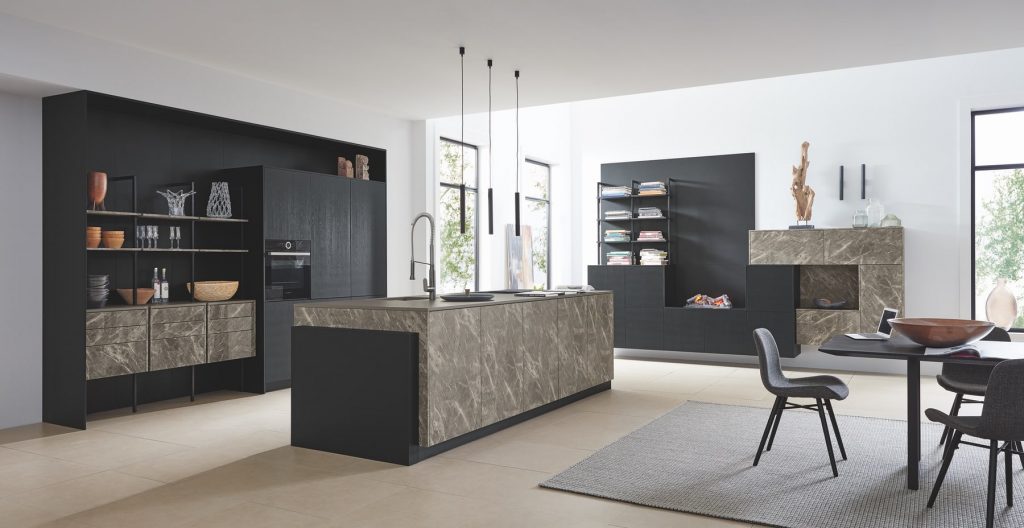 Inovative Thinking
Ballerina have won many awards for their sustainable trading, encouraging considering of the environment throughout their entire production process. This is another reason for our decision to become an official Ballerina Küchen dealer, their "sustainability triangle" incorporates best practices during product development, machine outfitting and in dealing with people, which ensures we are offerinng stunning German kitchens that are crafted in harmony with the environment.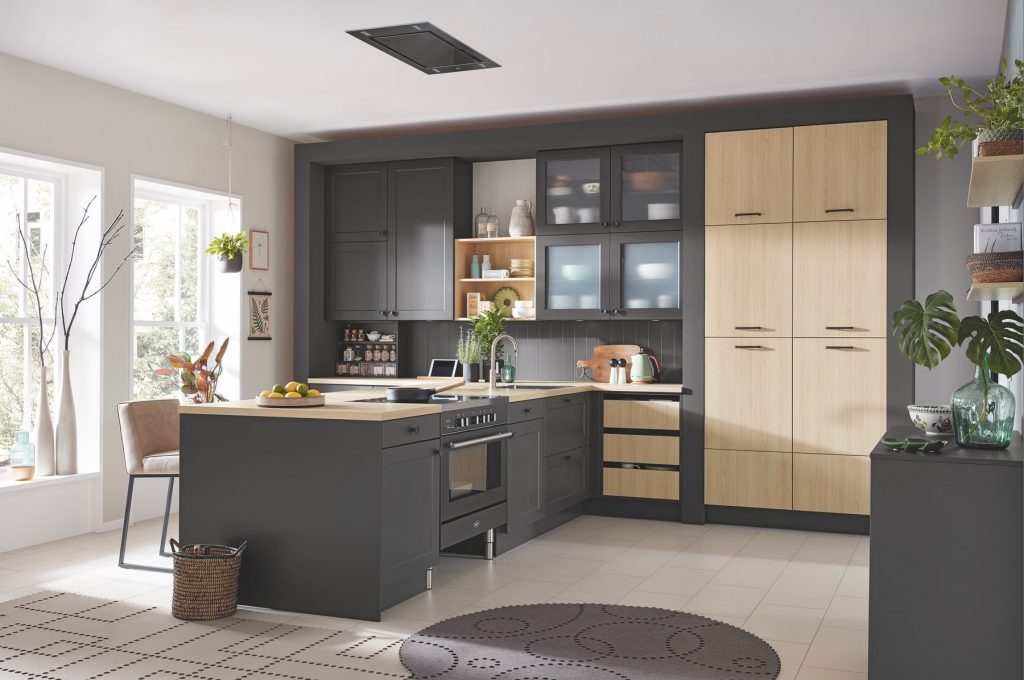 Download Ballerina Brochure